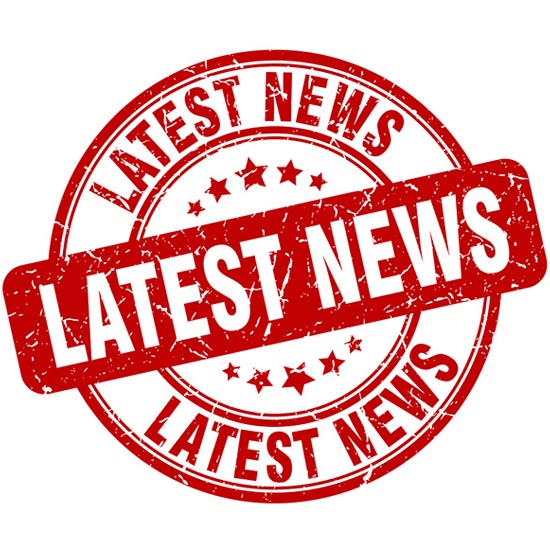 There's never a dull moment in trucking! We're here to help you keep up with important industry news and events. here's what you might have missed.
CVSA has set their annual International Roadcheck for June 4-6 -June 4-6 – The CVSA has set their annual International Roadcheck for June 4-6. Jurisdictions throughout North America will conduct on motor carrier vehicles and drivers. This year's focus will be on steering and suspension.
How to ace the roadside inspection – Law enforcement and industry officials said there are steps fleets and drivers can take to ensure a smooth inspection.
I-29 reopens north of Council Bluffs, Iowa – It took a while but Interstate 29 has been fully reopened, including the section from Exit 61 (near Crescent, Iowa) and Exit 71 (a mile south of Missouri Valley, Iowa).
CVSA seeks input on citing shippers for not securing cargo – In a letter sent to regulating agencies in the U.S. and Canada – including FMCSA Administrator Ray Martinez – CVSA executive director Collin Mooney writes that issuing citations or out-of-service orders to drivers "does not address the root cause of the improperly secured load" because those loads are initially secured by shippers that don't always let the driver inspect what's in the trailer.
12 Most Insane Roads In The World – These are pretty crazy! Enjoy!