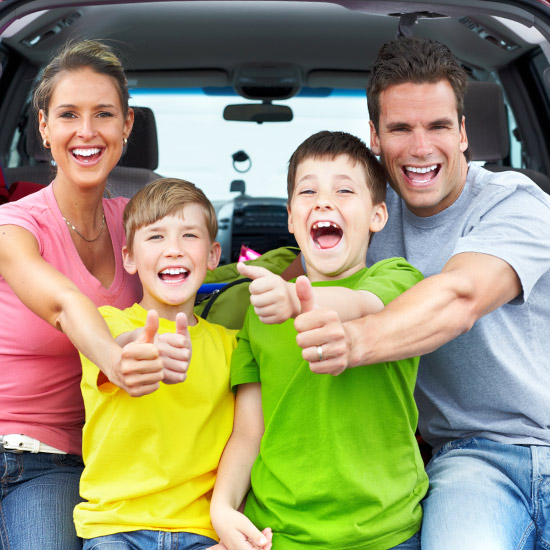 Forget the headaches of hosting a get-together, and head out to one of these great events instead! Getting together with your entire gang of family and friends will definitely help you forget the stresses of trucking, help you rejuvenate your spirit, and make some great memories!
August 5 to 18
Folklorama is the largest and longest-running multicultural festival of its kind in the world, as determined by the International Council of Organizations of Folklore Festivals and Folk Arts. Over 40 volunteer-run pavilions participate each year, showcasing unique cultures in venues throughout Winnipeg. Pavilions feature lively entertainment, cultural displays, warm hospitality and authentic ethnic cuisine. Explore Folklorama between August 6 – 19, 2017.
August 10 to 12
A free, family festival featuring four entertainment stages. The Main Stage welcomes Restless Heart, Colton Dixon, the Ball Brothers and Dance Fever. The Country Fair stage features bingo, trivia, contests and a pet fashion show. The children's stage welcomes Safari Jeff and the Cultural Stage has live theatre plus ethnic dance, music and crafts. Plus, we have Wonder Shows midway, amazing food, a parade, fireworks, Strong Man Competition and much more!
August 16 to 19
It's a weekend packed full of entertainment and activities to suit all ages. There's rodeo action, musical talent on the main stage, revving engines during the enduro-cross and demolition derby, children's activities, special meals and much, much more!
August 26
Grab a lawn chair and head out for this awesome family event! This will be a day of fun for the whole family. The price includes all the entertainment, demonstrations and entrance to museum buildings. The Main Stage will feature some awesome acts this year. They include Rossdale Dancers, Nic Messner, Take Five, Wayne Wazny, Alegria Portuguese Dancers. There will be Pioneer demonstrations that will entertain the whole family! The demonstrators include Eastern European Genealogical Society, Manitoba Prairie Quilters, Rare Breeds Canada, Blacksmith and more! There will be many family activities: Puppet Show, Kiddie Train, Games and Crafts, Scavenger Hunt, Vendors and Foor, Endless Fun for the Whole Family!
Source: Travel Manitoba