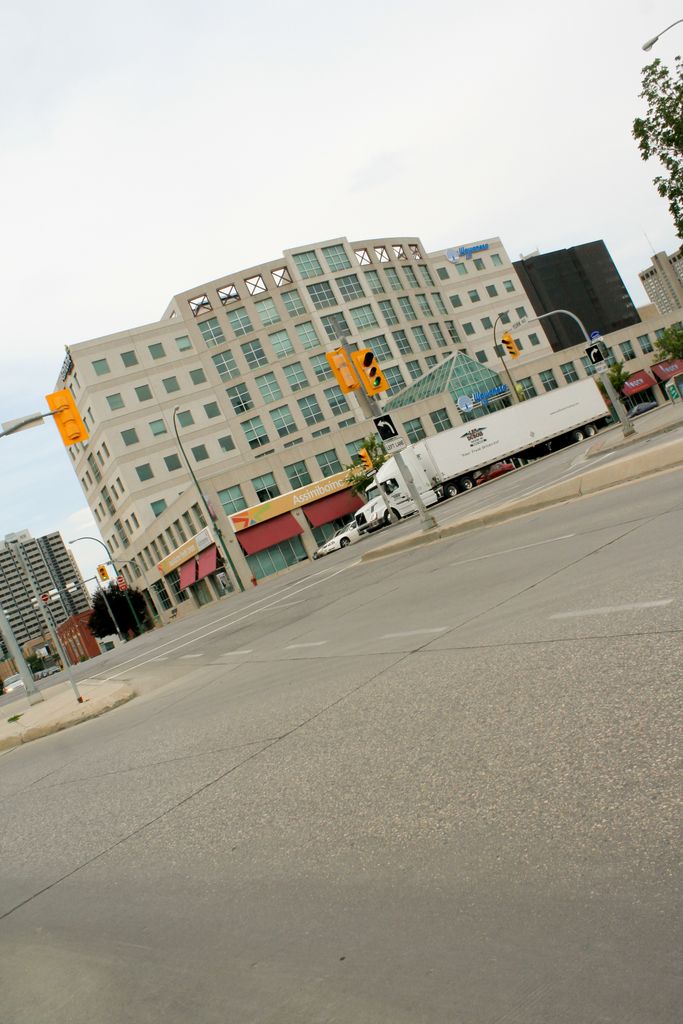 Getting lost in a big rig is the furthest thing from fun, but it happens. It doesn't matter if you're a seasoned driver or new to the industry. When you get lost the most important thing to remember is not to panic.
Driving in a panic can lead you to make bad decisions and increase your chances of being in or creating an accident. Find a safe place to pull over and try to determine where you are by using your maps or GPS device. Next, check your directions. Did you make a wrong turn along the way? Perhaps you copied the direction down incorrectly or where not given proper directions to begin with. These things happen all the time.
If you can't reroute yourself with the tools available to you in the truck it's time to contact the shipper/receiver. Make sure that you speak with someone who knows the area well, someone who can get you from your current location to where you're meant to be. Sometimes the person answering the phone won't be able to help, you know the people we're talking about, simply ask to speak to someone else.
Don't rely on Google Maps or other car-based GPS navigation unless you know for sure that the route being suggested is a truck route. The only thing that can make getting lost worse is getting lost in a residential area with a low bridge, narrow streets, low hanging trees and so on.
Here are some tips to help keep you on track:
Make sure that you copy down directions clearly.
When taking directions make sure to repeat each step back to the person who is giving them to you. Make sure you've understood the directions and that you've copied down all the steps.
Ask that street names be spelled out if the spelling is unfamiliar to you.
If you are unsure about any part of the directions given to you, don't be afraid to ask questions.
Ask for information about any landmarks that you will see along the route. Once you see them you'll know that you're on the right track.
Make sure that you have a copy of the Rand-MacNally Motor Carrier's Road Atlas and take the time to learn how to use it. Every truck route is highlighted and low bridges are listed.
Keep a journal of directions. Chances are you'll visit the same location numerous times in your career. Once you have clear directions to get where you're going it'll be easier to get there the next time.
Remember that every driver gets lost once in awhile. Stay calm, pull over, make your plan and continue to your destination safely.
Len Dubois Trucking is a family-run transportation and trucking company in Winnipeg, Manitoba. We are looking for quality Owner/Operators and company drivers. Join our team today.