We don't always have time to stop and sightsee while we're on the road. The schedules we keep as truck drivers can be a little crazy at times and we're out here to earn a living. That doesn't mean we can't try to make at least a little time to see something cool.
With a little bit of planning, you might be able to check out a few of these things if you're in the neighborhood.
Cabazon Dinosaurs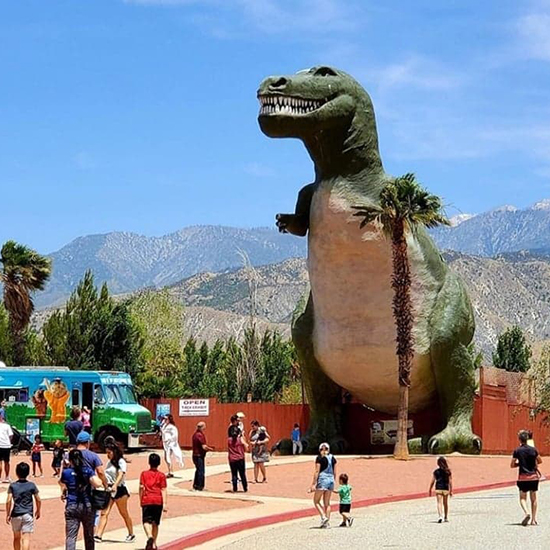 About 30 miles east of Riverside, CA are the Cabazon Dinosaurs. If you're not familiar with this iconic roadside attraction you've probably seen them in the distance from the I-10 as you drove right by. They were also featured in movies such as Pee-Wee Herman's Big Adventure and The Wizard. You'll find truck parking right next door at the Shell truck stop. Adult admission is $13.00
South of the Border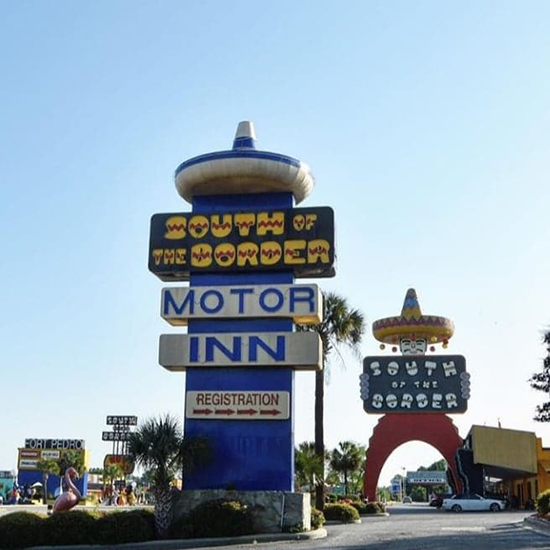 Where to start? How about with the 200' Sombrero Observation Tower with a glass elevator? This place also has an amusement park, truck stop, the largest indoor reptile display in the US including 15 species of crocodilians & 50 species of snakes, restaurants, and places to shop.
Hole N" The Rock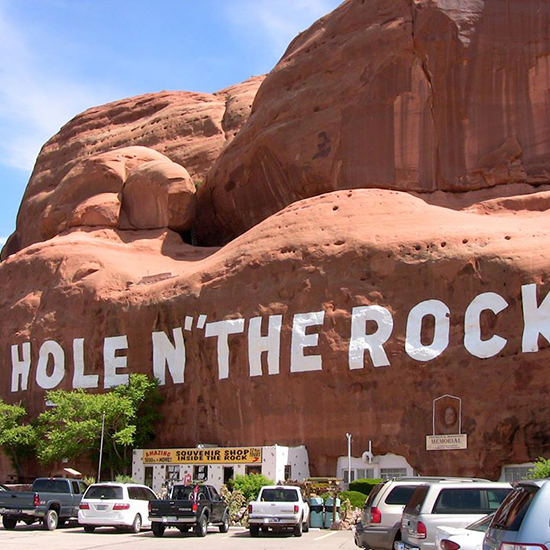 Why not try to carve out some time for Hole N" The Rock if you're going through Moab, UT? It's pretty wild. It's a 5,000 square foot home, carved out of a huge rock. They give short guided tours and you can visit the exotic zoo featuring zebra, bison, camel and more, metal/art sculptures, and locally made Native American pottery, jewelry. House tours are only $6.50, and the zoo is $4.25.
Freshwater Fishing Hall of Fame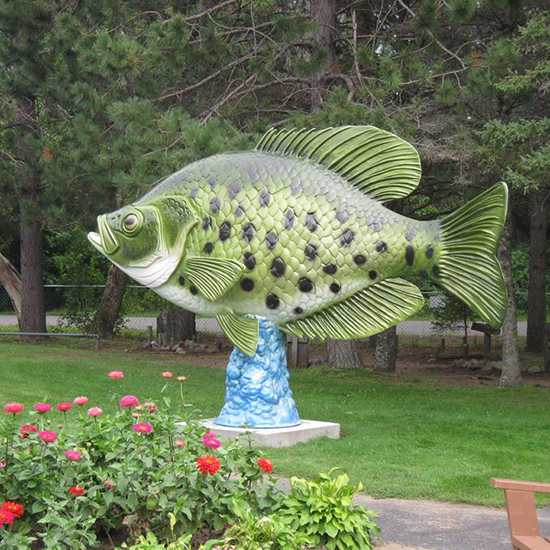 This one is for the fishing addicts. Freshwater Fishing Hall of Fame features the world's largest fish statue – a 40-foot tall muskie. You'll then browse through thousands of pieces of vintage gear and trophy fish. The 7-acre site also has an 88,000-gallon pond.
Garden of One Thousand Buddhas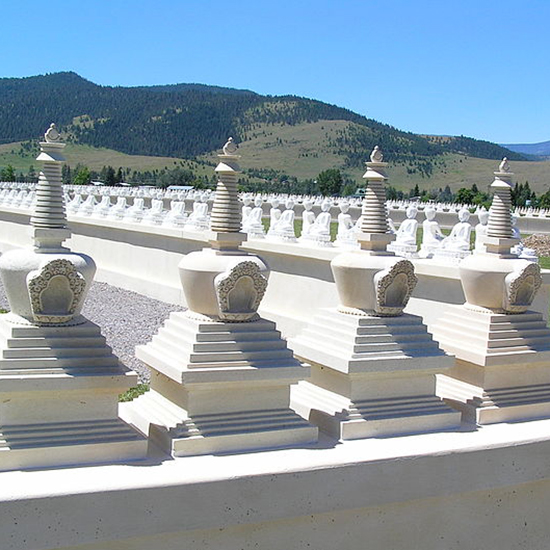 Have you ever been sitting behind the wheel and thought to yourself, I'd love to see one thousand handmade Buddha statues? Well, if your driving near Arlee Montana, you're in luck! The Garden of One Thousand Buddhas is just as it sounds. It's quite a sight and peaceful!