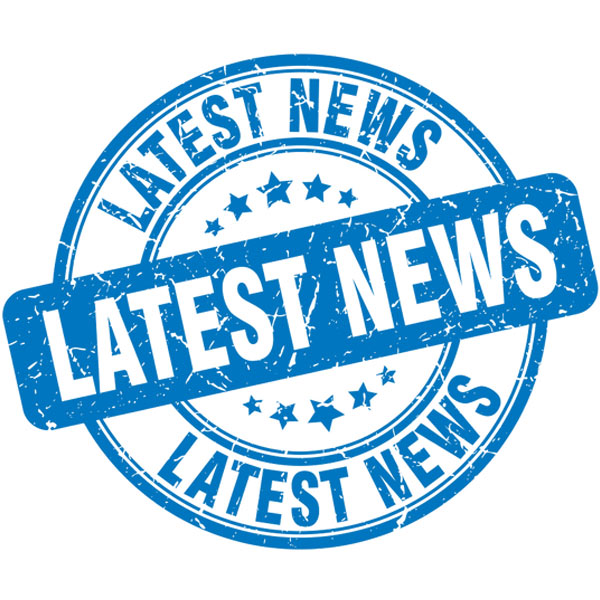 We found some newsworthy things in trucking that we think you should know about. It's exciting times in trucking. From a Tesla truck to the upcoming ELD mandate coming into effect – there's plenty of things happening!
Trucking News
Trucker Path creates Parking Prediction app feature for drivers – Trucker Path, the creator of a popular driver trip planning app and mobile freight marketplace, has added a new Parking Prediction feature for truck drivers.
Key Lawmakers Defend ELD Mandate – A majority of Capitol Hill policymakers, industry leaders and highway safety proponents support the ELD mandate, which takes effect Dec. 18. The rule is aimed at replacing paper logbooks and requires motor carriers to install the logging devices in their trucks. "It seems to me it's just a change from paper to something else," said Rep. Alma Adams (D-N.C.). "Everything is kind of moving toward computers and technology."
Indiana attorney general asks for ELD delay – The latest person to throw up a late game "hail Mary" objection to the impending deadline to install electronic logging devices in most trucks is Indiana's attorney general. Citing numerous concerns, Indiana's Attorney General Curtis Hill Jr. filed a request with the Federal Motor Carrier Safety Administration to delay the Dec. 18 compliance deadline of the agency's ELD mandate.
70 Answers to Top ELD Questions – This might be a good resource for all those who are unwisely waiting until the last minute to switch to ELD's.
Will enforcement use ELD data for purposes beyond hours of service? – Some in the industry have worried ELD data would be used at the roadside or, more likely, by compliance-review auditors to uncover violations other than just hours of service infractions. Their thinking was that GPS position data recorded by an ELD would make speeding infractions easy pickings after the fact based on average speed over a stated route.
Watch as a trucker blasts the Tesla Semi on Fox News –  While tech bloggers are going crazy about the Tesla truck, the trucking industry overall seems far less excited. This is likely due to the technology not being anywhere advanced enough to make Tesla a player in the trucking market anytime soon. The roadster they announced at the same time was sweet.
New Tesla truck starts at $150,000 – Tesla says the expected base price in the US for the Semi with a 300-mile range will be $150,000 while the base price for the 500-mile model will be $180,000. The Founders Series Semi, which can be reserved today, costs $200,000.
Should the FMCSA Change the 14-Hour Rule? – KeepTruckin launched a petition to change the FMCSA's 14-hour rule. The rule is meant to keep roads safer by making sure drivers aren't fatigued, but KeepTruckin data shows that the widespread problem of detention combined with the inflexibility of the 14-hour rule actually leads to more unsafe driving.
Iowa DOT debuts I-80 truck parking information system – The state is creating a truck parking information management system that will allow drivers to more accurately plan their trip and easily be able to tell where there is safe truck parking.
Big CB Radios: An important part of trucker culture from days gone by – Remember Big CB Radios? Back in the early days of trucking, nearly every truck driver had a Big CB Radio. A big radio was not your average CB. The average CB radio from a retail store puts out 4 watts of power. Big radios put out hundreds of watts of power, thus increasing their range.
First official Road Map of Ontario, 1923. "Ontario Provincial Highways and other Main-Travelled Roads – Map of Part of the Province of Ontario – 1923"
First official Road Map of Ontario, 1923. "Ontario Provincial Highways and other Main Travelled Roads – Map of Part of the Province of Ontario – 1923" #FBF pic.twitter.com/BcTgAZSC7j

— MTO (@ONtransport) December 1, 2017
Follow us on Twitter!
December 18th will come and go as any other day for us because of the hard work & dedication of our drivers & team. Becoming compliant with the ELD mandate hasn't been easyhttps://t.co/es1SGmkaSX #Trucking #ELD

— Len Dubois Trucking (@LenDuboisTruck) December 13, 2017