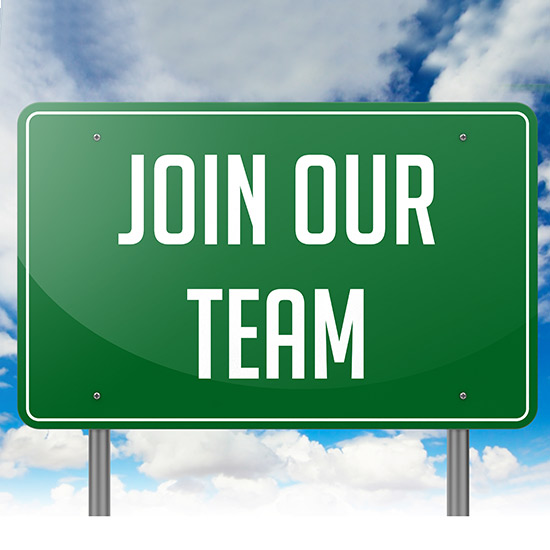 Len Dubois Trucking is always looking for professional company drivers to join our growing Winnipeg, Manitoba team. We have just moved to a larger facility and now have the capacity for more trucks to help us stay on top of our growing freight needs.
We pride ourselves on the professionalism of our driving team. Drivers, dispatch, operations, and maintenance work together for safety and customer satisfaction. We are looking for professional company drivers to contribute to and join our growing team.
Why Choose Len Dubois Trucking?
We are a dynamic, growing, award-winning company with the opportunity to take your career to the next level. Our strong corporate culture is committed to personal and professional growth, continuous learning opportunities, and an uncompromising commitment to safety.
We offer a competitive pay scale that lets you earn a great living with:
Up to $0.45 per mile starting base mileage rate, the more experienced the more we pay!
Paid mileage incentive for above 10,000 miles up to $0.03 per mile.
$0.01 addition paid for all U.S. miles run.
$25.00 per stop on regular freight picks and drops – we pay all stops, first and last included.
$10.00 per Border crossings paid.
$200.00 per statutory holidays paid over & above your wage.
$75.00 per month paid for your cell phone expense.
Truck idling incentives.
Earn even more with the Recruiting Incentive Program.
Mileage & drop premium on specialized runs.
Miles paid on PC Miler practical miles, not shortest miles.
Overtime pay.
$1000.00 Sign-on Bonus
We place a high priority on driver safety by:
Operating modern, well-maintained equipment.
Conducting pre-trip inspections of the equipment before each run to ensure that the equipment is in proper working condition by completing any repair(s) needed.
Performing regular maintenance checks.
Retiring trucks at 800,000 km – approximately every 4 years.
Retiring trailers at 1,200,000 km – approximately every 10 years.
We also provide you with the tools you need to perform your job professionally with:
Newer Volvo and Freightliner units.
Assigned trucks, so no slip seating.
An anti-idle device on all new and arriving units for increased cab comfort.
Satellite communication with dispatch.
Toll cards & transponders for tolls and ferries.
$200.00 U.S. funds cash float for emergencies and truck expenses.
Len Dubois Trucking has also been ELD Compliant since January 2017.
Apply Today:
Fill out the contact form below and our Driver Recruiter and Safety Manager will get in touch with you.