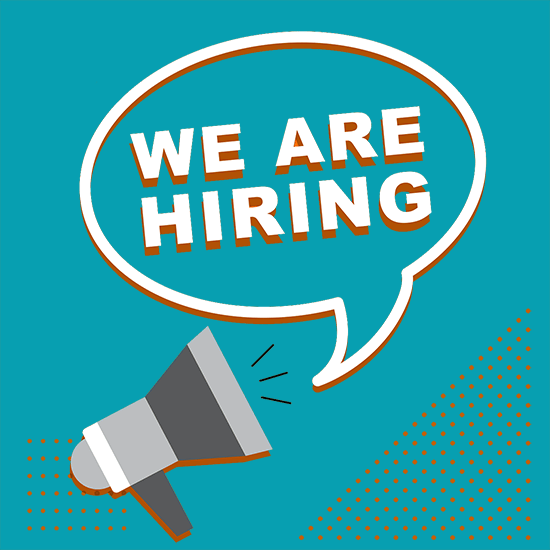 Reporting to the President, the Human Resources Coordinator is responsible for assisting employees and managers with respect to several HR functional areas including workforce planning, engagement, learning and development, performance management, employee relations, workplace safety and health and wellness.
Background
Since 1986, Len Dubois Trucking has been meeting the transportation and logistics needs of its clients across North America. It has been our tradition through two generations to create the highest standard of service that exceeds our customer's expectations.
Len Dubois Trucking believes that it is important to give back to the community where we work, live, and play. We have been very involved in our charities of choice: The Winnipeg Santa Claus Parade, The Children's Museum, Special Olympics, and STARS Air Ambulance.
At Len Dubois – Your Trust Drives Us!
Specific Duties and Responsibilities
The Human Resources Coordinator is responsible for:
Review, organize, recommend, and develop internal policies
Create, manage, and present training plans for employees based on job classes
Create and distribute HR documents and correspondence
Create employment contracts and job offer letters
Review, organize, and create job descriptions
Assist management with corrective discipline, conflict resolution, and terminations
Produce record of employment documents (ROE)
Assist with hiring and onboarding new employees
Post and advertise vacant positions and participate in the selection process
Assist in creating a recruitment plan for drivers and owner/operators
Act as the Pay Equity Team lead
Track employee milestones, anniversaries, and birthdays
Track employee performance review schedules and advise managers
Track and maintain employee files
Boost employee performance and morale by encouraging better interpersonal relationships between all departments
Generate relevant reports and update management
Time off/vacation/ attendance management tracking
Create and deliver employee surveys
Participate in our charitable giving/events
Create and participate in a social committee and host events
Administer benefit plans and future RRSP matching plan
Manage and liaise WCB claims
Manage & participate in our RPM safety certification & WHS
Qualifications and Requirements
Post-secondary education in Human Resource Management
Minimum 3 years of experience working in similar HR role.
Broad knowledge and experience of legislative compliance (Federally regulations) with respect to employment and health & safety legislation.
High level of initiative with demonstrated ability to be adaptable, work effectively and independently with a focus on meeting business objectives and deadlines.
Excellent written, oral, presentation, and interpersonal skills.
Demonstrated ability to probe, analyze and problem-solve issues.
Proven ability to respond effectively to sensitive inquiries or complaints, maintaining the confidentiality and modeling respectful behaviour.
Solid computer skills with experience using MS Office
Experience with an electronic payroll system is an asset
What We Offer
A dynamic, growing, award-winning company with the opportunity to take your career to the next level
A strong corporate culture that is committed to personal and professional growth
A strong compensation package, with excellent benefits
Continuous learning opportunities to enhance your career
Working with a fun team that maintains a family-like atmosphere
A corporate uncompromising commitment to safety
Strong support from the organization's ownership
Hours of work: Monday to Friday (8:00 a.m. to 5:00 p.m.) with some on-call hours if emergencies arise.
Next Steps
If you're excited about this opportunity and believe you are qualified to join our team, we would love to hear from you. Please send us your resume through Indeed here.
By applying to this position, you are confirming you possess either a Canadian citizenship or permanent resident status and are legally able to work in Canada.
We would like to thank all applicants in advance, however only those qualified will be contacted.
Job Types: Full-time, Permanent