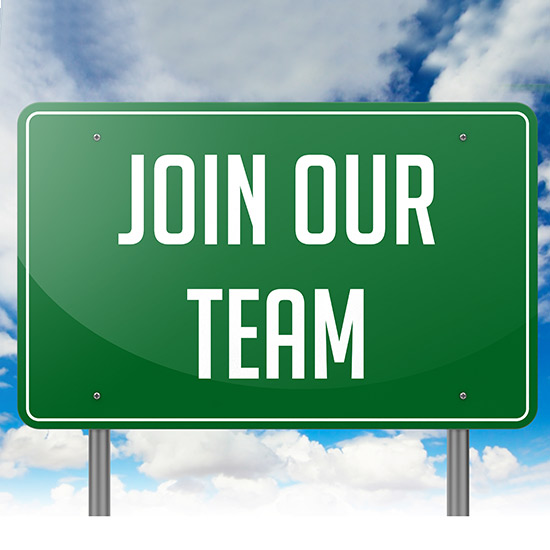 Reporting to the Controller, the Billing Clerk will be primarily responsible for the daily processing of Driver Trip Envelopes.  The primary responsibilities are creating invoices and approving system-generated payroll entries.  This position will provide backup and support to the Junior Accounting Clerk.
Background
Since 1986, Len Dubois Trucking has been meeting the transportation and logistics needs of its clients across North America. It has been our tradition through two generations to create the highest standard of service that exceeds our customer's expectations.
Len Dubois Trucking believes that it is important to give back to the community where we work, live, and play. We have been very involved in our charities of choice: The Winnipeg Santa Claus Parade, The Children's Museum, Special Olympics, and STARS Air Ambulance.
At Len Dubois – Your Trust Drives Us!
The Billing Clerk is responsible for assisting the Finance Department in billing customers and paying drivers. The position requires strong communication skills both oral and written. The Billing Clerk plays a key role in the organization and must work closely with the Junior Accounting Clerk to ensure all invoices are completed in a timely fashion and that our driver payroll is accurate.
Specific Duties and Responsibilities
Trip Envelope Processing
Approve invoices on Truckmate system daily
Invoice customers, including Warehouse and Logistics departments daily and attach bills of lading
Photocopy all bills of lading and attach to load sheet
Make sure each folder is compliant with customs stamps and PARS sticker
Ensure each folder is organized with fuel bills stapled and bill of ladings and customs papers
Maintain File storage for Trip Envelopes
Send out PODs with Invoices as requested by Customers.  Some invoices are mailed; others are sent by email and require documents to be scanned.
Enter Driver expenses into Accounts Payable in Truckmate to ensure they are reimbursed.
Ensure all Repair Receipts are provided to the Maintenance Manager.
Organize and maintain hard copy and electronic documents supporting delivery fulfillment, pricing and contractual obligations
Miscellaneous Duties
Support to the Junior Accounting Clerk and Senior Accounting Clerk as necessary
Miscellaneous filing
Politely answers phones to respond appropriately to any internal and external customers inquiries
Qualifications and Requirements
Education: High school degree.
Specialized Training: Experience with accounting software preferred.
Communication Skills: Ability to effectively present information and respond to questions from clients and employees.
Mathematical Skills: Ability to apply concepts such as fractions, percentages, ratios, and proportions to practical situations.
Problem Solving Skills: Ability to define problems, collect data, establish facts, and draw valid conclusions. Ability to solve practical problems and deal with a variety of concrete variables in situations where only limited standardization exists. Ability to interpret a variety of instructions furnished in written, oral, diagram, or schedule form.
Work Conditions: Working in an office environment within a 2 story building.  Must have the ability to climb stairs.
Other Skills Required
Ability to use MS Word software
Accounting (payables, receivables, general ledger, billing) software
EXCEL spreadsheet software
Ability to use the Internet and e-mail (Microsoft Outlook)
Ability to manage and complete multiple tasks
What We Offer
A dynamic, growing, award-winning company with the opportunity to take your career to the next level
A strong corporate culture that is committed to personal and professional growth
A strong compensation package, with excellent benefits
Continuous learning opportunities to enhance your career
Working with a fun team that maintains a family-like atmosphere
A corporate uncompromising commitment to safety
Strong support from the organization's ownership
Hours of work: Monday to Friday (8:00 a.m. to 5:00 p.m.) with some on-call hours if emergencies arise.
Next Steps
If you're excited about this opportunity and believe you are qualified to join our team, we would love to hear from you. Please send us your resume through Indeed here.
By applying to this position, you are confirming you possess either Canadian citizenship or permanent resident status and are legally able to work in Canada.
We would like to thank all applicants in advance, however only those qualified will be contacted.