The trucking industry is always busy with new regulations, changes in technology and general news. Check out these articles from around the web. We think that you will find them interesting and informative.
2019 will be a time of transition regarding potential changes to HOS regulations, said Federal Motor Carrier Safety Administration Administrator Raymond Martinez
www.truckersnews.com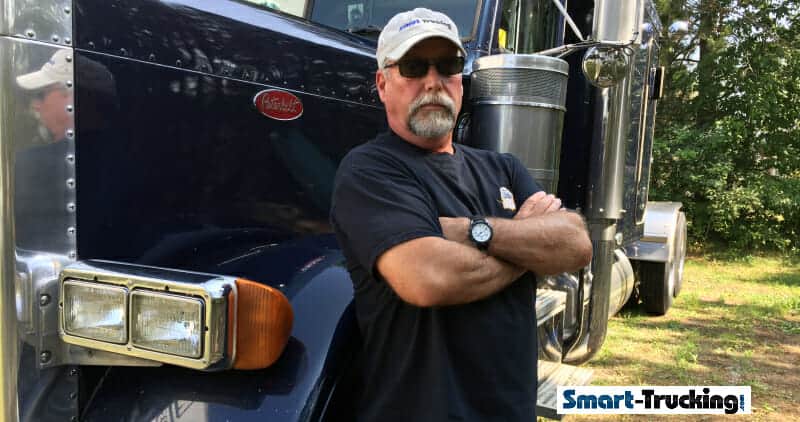 A legal trucker can be a tired trucker. He can still be within his legally logged H.O.S. rules, but can be so tired he can't hold his head up.

www.smart-trucking.com
The U.S. DOT is forming an internal council intended to address emerging transportation advancements like self-driving vehicles, among other technologies. Transportation Secretary Elaine Chao took ?
www.ccjdigital.com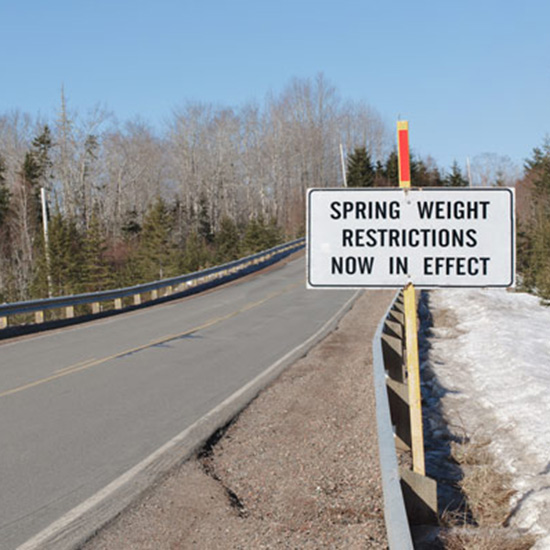 Starting Monday March 18th, 2019 Manitoba Spring Road Restrictions take effect. As always, we want our fleet to be in full compliance at all times. Fines are heavy and DOT will fine drivers who are overweight on restricted routes. If any Len Dubois Trucking driver has any
Just last month, the head of the Federal Motor Carrier Safety Administration (FMCSA) told a crowded conference hall that Hours of Service (HOS) reforms were coming. This week?

www.thetruckersreport.com