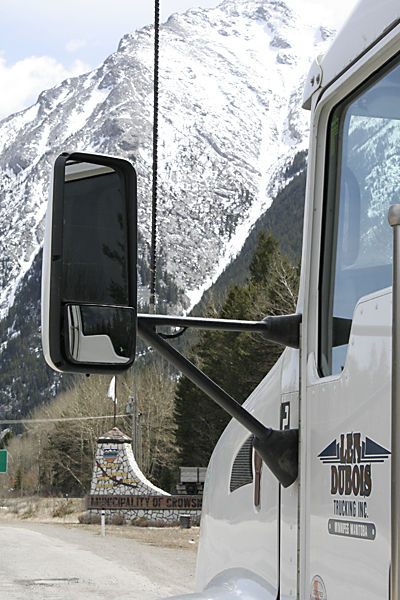 If you're just starting out in trucking or looking to get into trucking you'll need to buy a few items to do your job.
The most important thing you will need is a good Road Atlas, even if you have a GPS or a GPS App. The Rand McNally Motor Carriers Road Atlas provide truck drivers with other useful information such as some low clearances, scale locations, DOT regulations etc. Plus the big view will make trip planning easier.
Tools For The Job
You'll want actual tools. A small tool kit with screw drivers, socket wrench with a variety of sockets, a small selection of wrenches, vice grips and a hammer.
A good flashlight.
Electrical tape.
Pick up a variety of fuses and a tester. Even if you don't get re-reimbursed for the fuses, they're cheap and can get you out of a jam.
If your shop supplies glad hands, air hoses, lights ect. make sure you have those in your truck.
Several pairs of work gloves
A GPS or a GPS App for your mobile device. GPS CoPilot App for IOS devices is a great App.
Bungee cords. Lots of uses.
Shoe laces. Good if you need to tie something temporarily.
You don't need to get everything at once but you'll want to start building your collection because you never know when they'll be needed.
Len Dubois Trucking is a family-run transportation and trucking company in Winnipeg, Manitoba. Additional services include cross docking and global logistics. Join our team today.