Some of us here at Len Dubois Trucking have decided to take part in Movember and help change the face of Men's Health. It's for a good cause and all we have to do is grow a moustache, spread the word about men's health issues and collect donations to support some great causes. One of the great things about Movember is that it focuses on raising money for and awareness about Prostate Cancer, Testicular Cancer and Men's Mental Health Issues.
Join our team "The Driving Whiskers", here's how:
1. Let John or Jason know that you will be participating
2. On November 1st, snap a picture of your face, all clean shaven, and email it to us at lenduboistrucking@gmail.com or stop by the office and get us to take the picture for you.
3. Register with The Driving Whiskers online (Optional)
4. Collect donations to raise money for men's health (Optional)
5. Spread the word about Movember and educate yourself on men's health issues.
6. Update the team on your progress through out the month. Take pictures of your moustache and email them to us or share them on your "Mo Space".
7. On November 30 take a picture of yourself and submit it to lenduboistrucking@gmail.com
You don't have to be an employee of Len Dubois Trucking to join the team either. So get your friends, your neighbours, and your family involved in this year's event.
How to Register with The Driving Whiskers Online:
1. Go to: HTTP://MOTEAM.CO/THE-DRIVING-WHISKERS
2. Click on the "Join Button"
3. Enter in your information and click Register
4. Share your "Mo Space" profile on Facebook to help spread the word.
There are lots of prizes to be won. If you've joined us online there are national prizes and rewards to be won, check them out here.
Movember Rules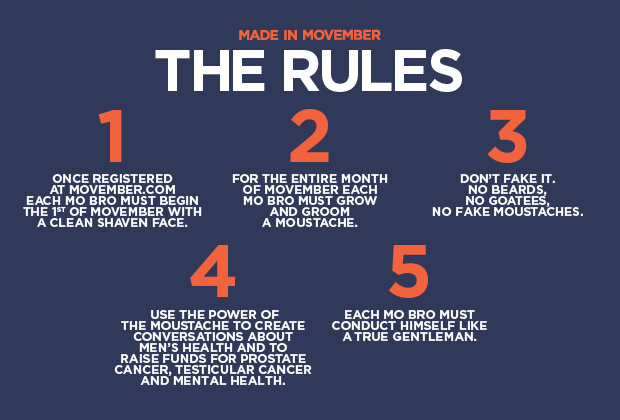 Follow us on Facebook & Twitter for updates, info, trucking pictures, and more!