Why Join Len Dubois Trucking?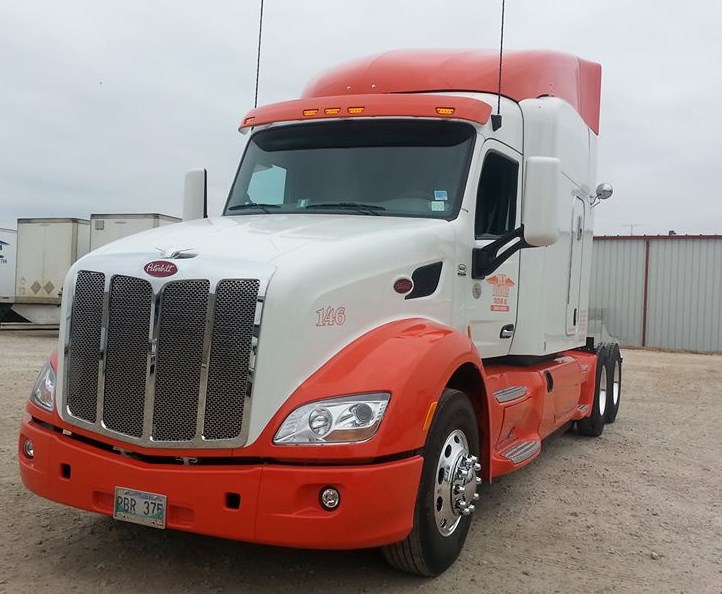 Our owner-operators earn higher than industry average revenue! Regular clients and regular freight allow our fleet to run efficiently and profitably.
Most of our management team have been over the road, long-haul drivers, or have grown up in trucking families. If there is one thing we understand it is life as a truck driver. We know that making a company switch has financial tolls, that is why we offer a $2000.00 Sign On Bonus for Owner Operators.
Who We're Looking For
If you are a professional truck driver, who is committed to Safety and Compliance, quality customer service and strong work ethics you may be just the person we are looking for. Successful candidates will have a valid Class One Driver's License, will be able to travel to the U.S. and will be required to pass a Len Dubois Trucking road test. Candidates should also be able to provide a clean driver's abstract and an up-to-date criminal record check.
What We Offer
We offer you a family-friendly work environment, a team of professionals that are always there to help you get the job done and a strong commitment to your safety, health, and wellness. With Len Dubois Trucking, Company Drivers earn a great living and Owner Operators make above average industry revenues that maximize their business earnings.