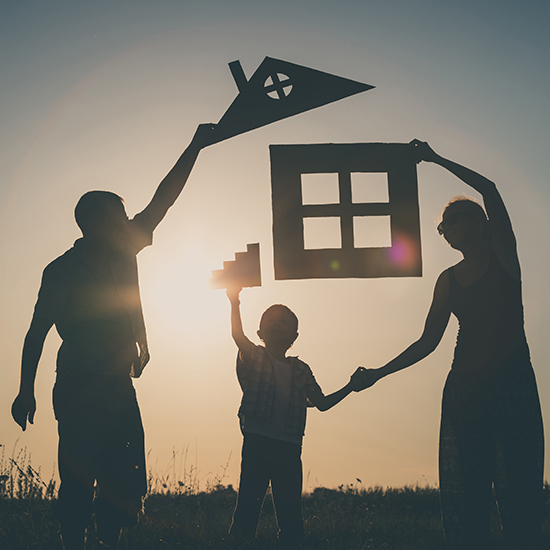 Family time is important! Don't waste those days in. Here are a few things you and your family might enjoy doing in September.
Date: Sept 18
HOCKEY IS BACK! The first Jets pre-season home game is vs Wild.
Date: September 29, 2019
Location: Prairie Dog Central
It's the last run of the regular season and yet again it has been reported that those brazen Cowboys 'n Gals have been sighted up the line. Rumour has it that they`re looking to ambush the next passenger train they encounter.
Date: September 13
Location: Assiniboine Park Zoo
Now in its third year, this after-hours, adults-only experience at the Zoo will showcase the growing craft beer industry. Enjoy samples from craft breweries, food trucks and returning for another year a small selection of wine and spirits will also be available for sampling for those who prefer a different kind of brew. Enjoy live music from Thousand Dollar Truck and Kitchen Party, and play giant games including giant corn hole, giant beer pong, and giant ladder toss.
Dates: September 5 – September 26, 2019 ( Recurring weekly on Thursday )
Location: FortWhyte Alive
See North America's largest land mammal from just meters away, interacting in their natural habitat. Go on an adventure into our prairie past, and leave knowing more about how bison have shaped Canada's history.
Dates: June 1 – September 28 ( Recurring weekly on Saturday )
Location: FortWhyte Alive
A line-up of inspired exploration to allow you to connect, learn, and explore our intrinsic connection with the natural world.
Take part in various nature-inspired activities, crafts, games, and exploration, and let your adventurous side come to life. Each week we will feature a different activity geared towards varying ages, helping you get connected with nature.
Dates: September 17 – September 21 ( Recurring daily )
Location: Rumor's Comedy Club
Adam Newman is a New Hampshire-born, Georgia-schooled, ex-Brooklyn-based, now LA-based comedian who has performed stand-up on the Late Show with David Letterman, the Late Late Show with James Corden, John Oliver's New York Stand-Up Show, Gotham Comedy Live, Comedy Central's The Half Hour, and his one hour Amazon special Fuzzies.