The new year brings plenty of things to do with the family!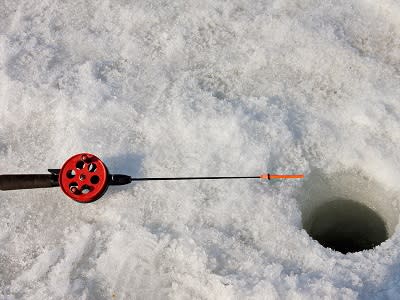 All proceeds benefit the Children?s Hospital Foundation of Manitoba and CancerCare Foundation of Manitoba. The Anglers of Manitoba are inviting families to bundle up, grab their fishing lines, and head out on to the ice for the annual Kids Fishing For A Cure Ice Fishing Derby, being held on Sunday, January 6th at the Selkirk Float Base located just north of the City of Selkirk. It?s a fun family event with over $35,000 in prizes and giveaways, and all of the proceeds go to help local kids and families in need. $25.00 cash entry. Tickets are available at: Pro-Am Tackle, Smoke N?Fish, and The Fishin? Hole. Tickets will also be available at the gate the day of the derby.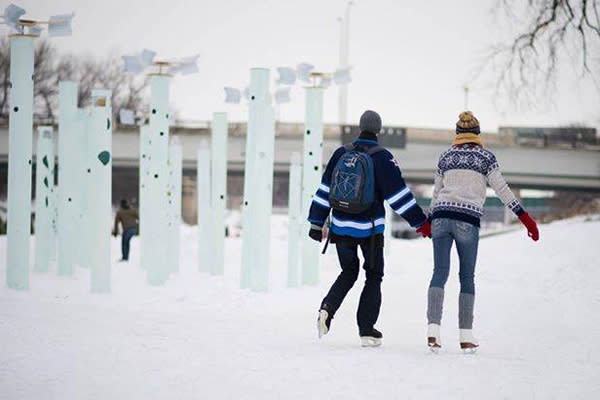 Experience a Winnipeg tradition and skate, walk, run, or sled your way along The Red River Mutual Trail. Starting in the heart of the city, the Guinness World Record-holding longest naturally frozen skating trail in the world offers the unique experience of seeing the sights of Winnipeg from the frozen Red and Assiniboine Rivers. The Red River Mutual Trail is about more than just skating. Venture out and enjoy a variety of outdoor activities: walking, curling, hockey, family activities, cycling, broomball, and more. Join us for special events the whole family can enjoy on select weekends throughout the winter. Please check website for special events and programing. Be sure to check trail conditions on our website as conditions can change on a daily basis.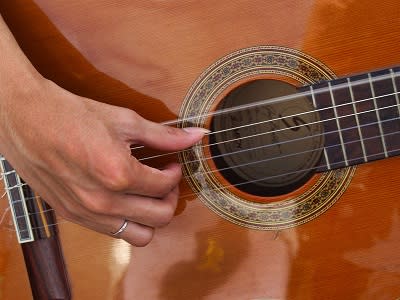 Enjoy a night of live blues with The Groove Pirates. Altona Curling Club Friday, January 25, 2019 Show starts at 8:00 PM For tickets call Ken Penner 324-7517 or Carey Kehler 324-4648 Tickets $20.00 each Buy 8 tickets and reserve a table
You?ve made it a goal to spend more time outside ? now what? Introducing a line-up of inspired exploration to allow you connect, learn, and explore our intrinsic connection with the natural world. These self-guided experiences will help you see and interact with nature in a new way ? an
www.fortwhyte.org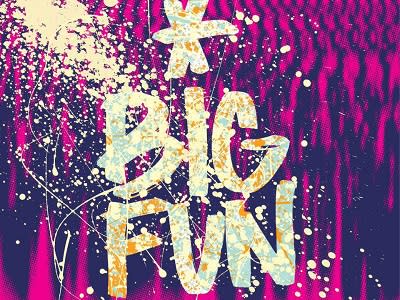 The Big Fun Festival is an annual, five day music festival showcasing multiple genres of music in several venues in downtown Winnipeg every January. Using Winnipeg?s prairie winter as the backdrop, the festival showcases the best of Manitoba?s current and upcoming artists as well as some hand picked acts from across Canada. Manitoba maintains a reputation for having a rich artistic community as well as a bitter winter. The Big Fun Festival brings these two elements of our Province together to create an annual festival our city can be proud of. The festival runs from Wednesday evening to Sunday afternoon. There are a variety of events taking place throughout the weekend in close proximity to each other so that festivalgoers can travel between the shows. . Shows on the same evening are staggered and are distinct in sound and delivery so that you can have many different experiences all in one Big Fun weekend.
Fresh eats and local fare steps away from the office! Everything from baking, to fresh fruits and veggies, to crafts and more at the Manitoba Hydro Place.
downtownwinnipegbiz.com
For millions of Canadians, hockey means everything. Hockey brings us together. It thrills us. It?s part of our identity, our shared history. It?s a passion handed down from generation to generation, a recreational activity, and a commercial enterprise. This exhibition, developed by the Canadian Museum of History and where it premiered, March 10 to October 9, 2017, details the evolution of the sport through historic highlight reels, interactive components and one-of-a-kind artifacts. Visitors will find themselves in the places where Canadians live and breathe hockey: from dressing room to press-box, rink to corporate boardroom, players? bench to backyard game. They will come to understand why hockey holds such a significant place in the hearts of Canadians. This unique travelling exhibition offers visitors an exciting interactive experience showcasing hockey from both yesterday and today. Hockey: The Stories Behind Our Passion looks back over the past 100 years and earlier, and brings the history of the game to life through profiles of those who live and love it, both the professionals and amateurs.