Truck Driver Christmas Gift Ideas
Are you looking for the perfect Christmas gift for that hard-to-buy-for trucker? Since truck drivers spend most of their time on the road, it makes sense to get them something that'll make their life better while they're at work. From entertainment to practical tools – we've found 5 things every truck driver will love!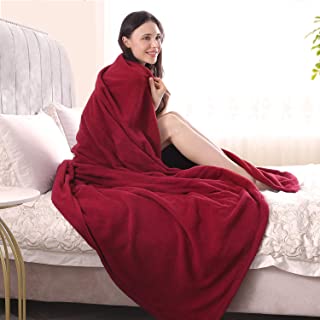 It can get drafty in the sleeper. It can be drafty upfront while driving too. Putting this on the back of the seat can act as a makeshift heated seat in the truck. A comfy heated blanket will keep them warm and comfortable in the long cold winter months.
Books on tape were popular with drivers back in the day. Truck drivers work long hours and reading at the end of the day might not sound appealing when you're exhausted. An audiobook subscription from Audible can help pass the day of long miles. The vast libraries of the major audiobook companies are mindblowing. They'll definitely find plenty of good books to listen to.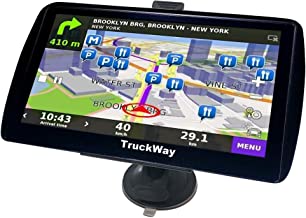 A truck GPS is great if they don't already have one. This is one of the most useful tools to make any driver's job easier. It's really hard to imagine how we did our job before online the mapping and GPS gadgets. But we did.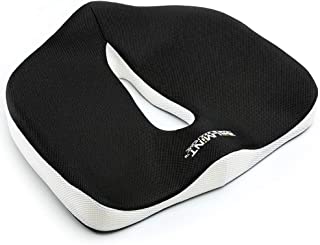 We often overlook what trucking can do to a driver's body. We weren't really built to sit and get our butts kicked by the air ride for 11 hours a day. Trucking is physically fatiguing. Sitting for that long can cause joint and back problems and can lead to sciatica. A good supportive cushion can be a driver's best friend.
How can I put this gently… Truckstop coffee sucks! A good single cup coffee maker saves money and your driver will have much better coffee! They can use the K Cups but most single cup makers have baskets where you can use your favorite ground coffee. They can splurge on some nice gourmet coffee with all the money they'll save from not buying truckstop coffee.