How Can I Stay Connected With My Trucker Spouse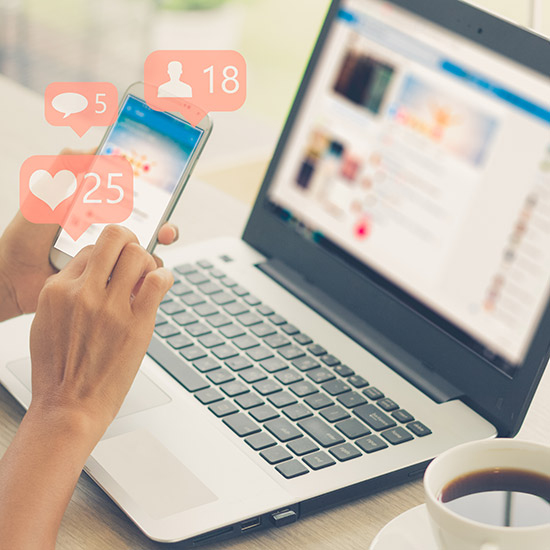 Being apart from your loved one's sucks. It's one of those things that truck drivers and their families sign up for. Staying connected with your trucking spouse can be challenging. The same works for your driver staying connected with you. Both of you have busy days and responsibilities.
It's easier than ever to stay connected. Mobile technology is part of our everyday lives. Communicating with friends and family through Facebook Messenger, Snap, WhatsApp or text is easy. Unfortunately, it can be a little time consuming to send video or pics and there's only so much you can do with texting. Plus, just texting can be a little boring.
If only there was a better way…
New apps, that you might not know about, can make a better connection with your trucking spouse. And they make it more fun and convenient! We've found four that can add a little fun and a private connection with your OTR spouse.
Without.
The Without app was developed to send quick 'I miss you' messages, and selfies, without all the clicks of sending it through a more traditional messaging or texting app. It's made to be simple and quick – I love you – period. This works well for two busy people with hectic lives. It's only available on iOS, so Android users are out of luck.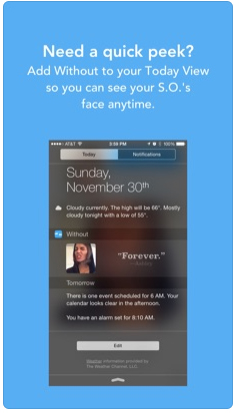 Couple
The couple is the app for two and "Keep all your moments private & make your memories last forever". It does that. Share video, text, and photos on the same private timeline. It also includes a shared calendar and a live sketch feature. It's quick and easy to use the app and will allow you and your trucking spouse to connect. It's available for Android and iOS.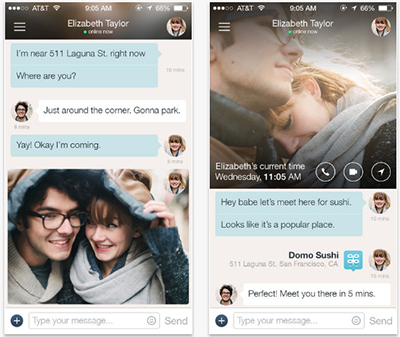 Between
Between aims to be "Relationship App for Couples". It's a fun app that allows you to chat, track anniversaries, share photos and video, and plan your schedules together all in one private space. It has some fun features and let you design your chat space with stickers.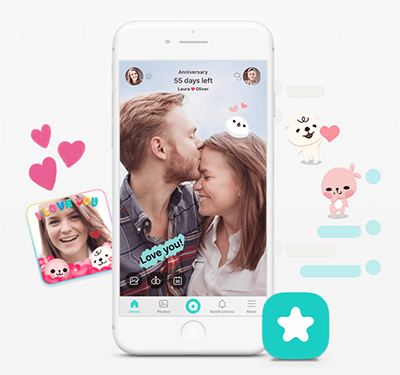 Kast
Kast is formally Rabbit. Do you and your spouse have a favorite show you watch together? "Kast is a real-time video sharing app with screen capture, voice, text, and video chat technology that makes it easy to connect with friends wherever they are." The two of you can curl up and watch your show where ever each of you are.
Kast isn't a mobile app, it's available for Mac and Windows PC.

Staying Connected Over-The-Road is Important
Obviously staying connected over the road can be challenging but with some effort and an app or two – it can be more fun than traditional texting and messaging!