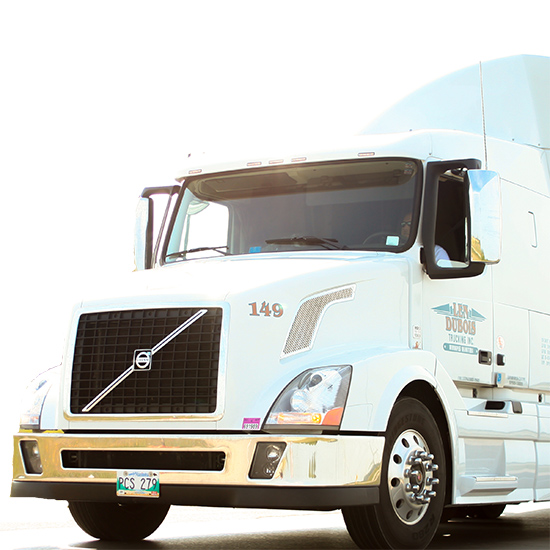 For the right person, a career in trucking can be both challenging and rewarding.
Trucking requires many skills beyond simply driving the truck. Drivers must be responsible, detail oriented, have good communication skills, the ability to organize; be honest and friendly, independent and mentally tough. Truck drivers with these skills can, and do, find great career opportunities in this industry.
As many employees in the Trucking Industry begin to retire, we are going to see a shift in the workforce. The industry is about to become younger and there is going to be demand for professional truck drivers and owner operators.
Trucking isn't for Everyone. Take our Quiz to See if You Have the Right Attitude.
1. Do you enjoy driving, even for long periods of time?
2. Do you make it a priority to drive safely?
3. Are you able to maintain a schedule?
4. How do you handle the stresses of dealing with heavy traffic?
5. How do you feel about working on your own with little supervision?
6. Are you physically able to load and unload cargo?
7. How do you feel about policies, procedures and regulations?
8. How do you feel about flexible work schedules?
9. Are you able to work away from home for extended periods of time?