Looking to work with a great Winnipeg trucking company? We have opportunities for quality Owner/Operators and company drivers. Join the Len Dubois Trucking team today.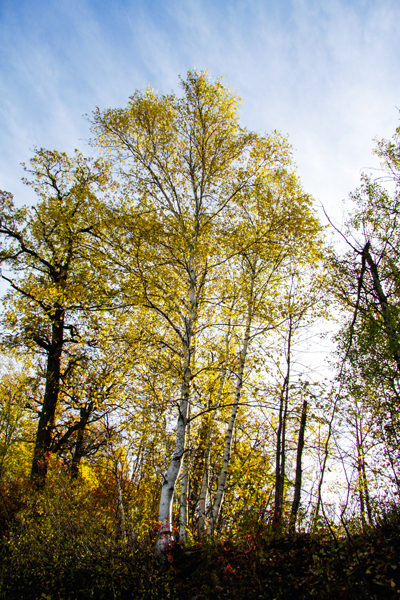 With the kiddies heading back to school this week, it would seem that summer is over. There is still much to enjoy in the few short months before the snow starts to fly. One of those things is the changing of the seasons and the beautiful colours of fall. Truck drivers are in a lot of scenic areas and have a great opportunity to take advantage of this beauty. This month shoot some pictures of the great fall colours.
Shoot it and share it. Send us your images of the fall colours and we'll share it for others to enjoy.
Email your pic to LenDuboisTrucking@gmail.com
Happy Shooting!