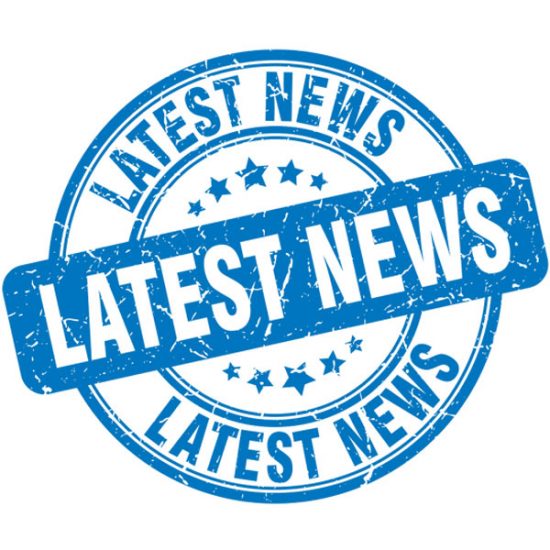 Get caught up with your trucking news. Check out these articles that cover the good, bad and ugly truth of ELD's; Autonomous Vehicles and more regulation and enforcement issues.
Baltimore to launch camera enforcement on truck-restricted roads – Truckers driving through certain parts of Baltimore better pay attention to signs warning them of restricted streets. Beginning March 19, the Baltimore City Department of Transportation will implement photo enforcement on at least six truck-restricted streets.
UPS Head: Don't Let Fear of Unknown Hold Back Future Excellence – Electric vehicles, driverless trucks, platooning, and drones. Sitting still and worrying about all the new technology coming at us is not an option, said Carlton Rose, UPS president, global fleet maintenance, and engineering, at the kickoff breakfast for the ATA's Technology & Maintenance Council Annual Meeting in Atlanta.
Utah Could Be First State To Allow Autonomous Vehicles On All Roads – A bill making its way through the state legislature could make Utah the first state in the country to allow self-driving vehicles on all roads and set liability and insurance rules for autonomous vehicles.
ELDs Have Decreased Safety Say 79% of Survey Respondents – OOIDA has conducted a survey into what impact ELDs have had on truckers so far. The results are in and they're not looking good.
We Are 1 Month Away From Full ELD Enforcement – Despite the ongoing fight in the industry about Electronic Logging Devices and their future, the Commercial Vehicle Safety Alliance says that the full enforcement date will remain the same. Which means that come April 1st, anyone not in compliance with the ELD rule could find themselves placed out of service.
Are truck-only lanes the answer to highway congestion? – Congestion, according to ATRI, costs the trucking industry $49.6 billion and results in 728 million lost hours. The group says this is the equivalent of 264,500 trucks sitting still for one year.
Coming to a Road Near You: Spring Weight Restrictions – It is important for all truck drivers to be prepared for detours, especially when making rural pickups and deliveries. It is also important to note that different jurisdictions and roads have different regulations, so while you should get comfortable with the regulations for your most common routes, you should also be prepared for the routes you drive less often.