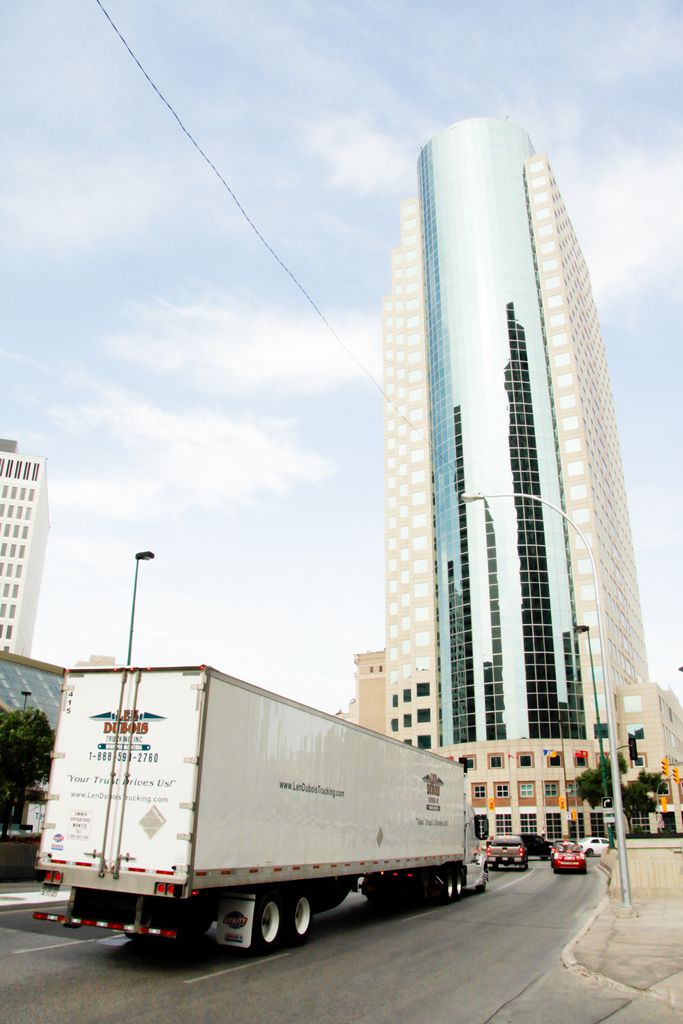 Trucking companies operating authorities aren't just a cash grab. We are expected to operate compliant with all rules and regulations that govern our industry. We are monitored and checked. Every trucking company has a safety rating. Violations, even seemingly small ones, are counted against our rating.
As professional truck drivers we are expected to be safe and compliant at all times. Obviously overweight, logbook, vehicle, and moving violations, such as speeding, are a big deal. But even seat belt tickets need to be avoided. These small ones are silly and avoidable. Actually they are all avoidable.
The goal is to be perfect. The expectation is no violations – at all. All violations a fleet amasses add up and count against our safety rating. Points against our safety rating can lead to increased insurance costs and even a DOT audit. Funny thing with DOT, they audit companies who are red flagged. And once a company is on their radar it gets costly and companies have to put into place measures to improve their situation. No fun for anyone involved.
Len Dubois Trucking views our operations as a team effort. Drivers are our front line and have a team of professionals working behind them. Our Driver Services Manager deals with compliance issues. If any driver has questions about regulations or company policy they are encouraged to contact him for answers. Our shop and maintenance team inspects every tractor before the next trip and are always available to assist drivers while on the road. Our Customs service personnel ensures all our loads are clear and compliant before our drivers reach the border and are always available if our drivers have questions or problems. Our experienced professional dispatch team dispatches legal and are there to work with and support our drivers when things don't go smoothly. We all are working toward the same goal of getting the job done SAFELY and within the rules.
Drive for a company that values you. Drive for Len Dubois Trucking and start earning a great living for you and your family. We have opportunities for Owner Operators,Canada Only Owner Operators, and Company Drivers.