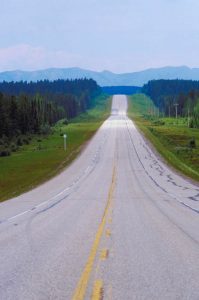 We are always looking for images to share with our fleet and our facebook friends. Our last Photo Challenge was a huge success, so let's see if we can keep the ball rolling.
Of course it's a bit early to see the signs of spring here in Manitoba, but we know that it is arriving in other parts of the country and in the U.S. Please take some pictures of the signs of spring where you are and give us Manitoban a sign of hope that it be here soon.
Share your images with us! Email your signs of spring photos to lenduboistrucking@gmail.com
Follow us on Facebook & Twitter for updates, info, trucking pictures, and more!
Happy Shooting!