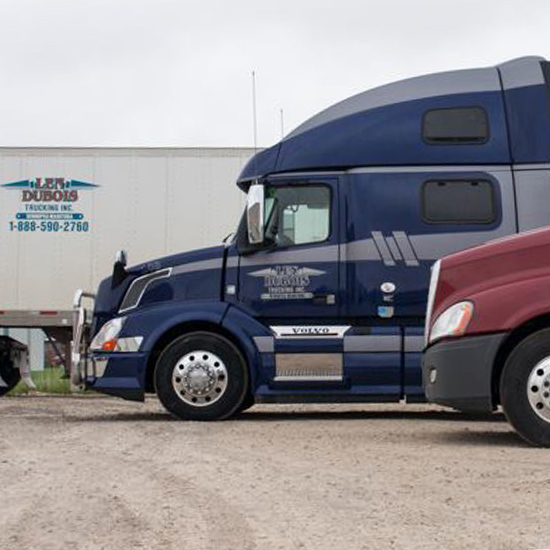 Earn more money and build your business by partnering with over 30 years of success! Our experienced team in operations and dispatch have built relationships with many regular and satisfied clients. We have regular outbound and inbound freight to keep you moving and ensure regular home time with your family.
Our owner-operators (and company drivers) earn higher than the industry average. We have many longtime owner operators and company drivers who've been with us for over a decade. That's how we have grown our fleet and our company.
What We Offer and Who we are Looking for
A big par of our company culture is positive attitude. Because we have regular long term clients, professionalism is a necessity in every part of our company including drivers, dispatch, and management. If you are an Owner Operator, who is committed to Safety and Compliance, quality customer service and strong work ethics we may be a good fit for each other.
We offer a great opportunity to take your business to the next level we plenty of good paying miles, money saving fuel plan, low shop rates, deductible buy down, and modern well-maintained trailers equipped with fuel saving wind deflectors and more:
Above average industry revenue.
Percentage or per mile contracts.
Paid every week on the 7th, 15th, 22nd and last day of the month.
75% U.S. miles.
Company paid decal package.
Company paid tolls & scales.
Toll cards & transponders for tolls and ferries.
Deductible buy down available.
Health, Dental, and Life insurance coverage subsidized by the company.
Satellite communication with dispatch.
Regular Winnipeg outbound clients and freight.
If your looking for a new opportunity with a great company – contact John, our Recruiter and Safety & Compliance Manager, below.