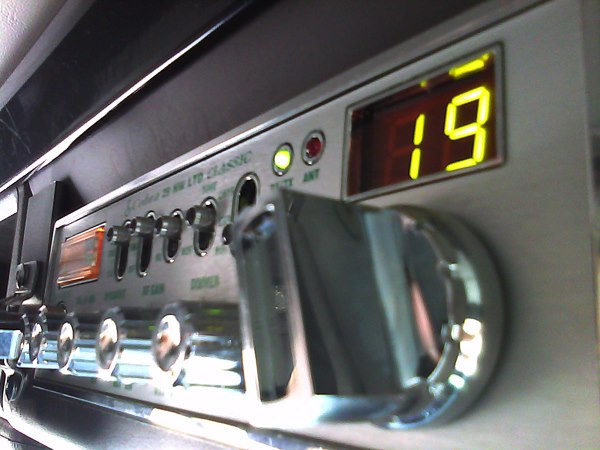 In our second instalment of Learn the Lingo we'll explain the number code. So next time you hear a "10-100" called over the CB you won't be left wondering why the driver you're running with just pulled off at the last rest area.
"4-10" – is a reversal of the ten code "10-4", when asking is someone agrees with something that was said or to ask if one's transmission was received.
"10-4" – Affirmative
"10-7" – Out of commission
"10-10" – a CB operator will stop broadcasting, but will continue to listen to the conversation.
"10-20" – more commonly said as "20" as in "What's your 20?" refers to a driver's location.
"10-33" – refers to an emergency situation or an accident on the road.
"10-36" – When a drive asks for a "10-36" they are looking for the correct time.
"10-100" – is the polite way of announcing that a driver is stopping for a bathroom break.
"99" – refers to the final stop or destination of a load.
Drive for a company that values you. Drive for Len Dubois Trucking and start earning a great living for you and your family. We have opportunities for Owner Operators, Canada Only Owner Operators, and Company Drivers.