Winnipeg Owner-Operators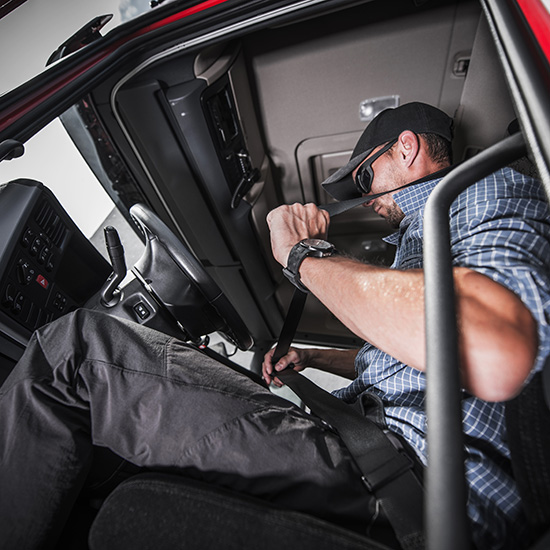 We haven't run a successful trucking company for over 30 years without the success of our owner-operators. We invest a lot in our partners' success!
Owner-operators are exactly that – our partners in business. Without you achieving your goals we can't achieve ours. Our operation is geared to our owner-operators and drivers going to the next level and earning above the industry average.
We understand the tolls of being over-the-road and the challenges that Owner Operators face every day. We know and understand the responsibilities that you are faced with, as many of our managers have been Owner Operators themselves. Len Dubois Trucking is committed to providing our Owner Operator partners with a healthy work/home balance that lets you maximize your earnings while still being able to have a life outside of the truck.
Why Sign Work with Len Dubois Trucking
Above-average industry revenue.
Percentage or per mile contracts.
Paid every week on the 7th, 15th, 22nd and last day of the month.
75% U.S. miles.
Company-paid decal package.
Company-paid tolls & scales.
Toll cards & transponders for tolls and ferries.
Deductible buy down available.
Health, Dental, and Life insurance coverage subsidized by the company.
Satellite communication with dispatch.
Regular Winnipeg outbound clients and freight.
We are a Winnipeg, Manitoba based trucking company looking for Owner Operators to expand our growing fleet. We have regular outbound freight to Canada and the United States.
Contact John Today and See if Len Dubois Trucking is Right For You!