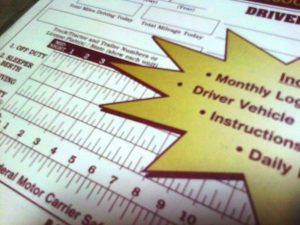 Recently the US FMCSA released training materials for the new HOS rules that went into effect July 1, 2013. We have made them available for download below.
Included is a quick reference card with a few of the more common rules that affect your log book. Also included are useful log book examples. There are 28 examples of legal and in violation log book senarios including senarios for team drivers. Please look them over. These should help your understanding of the new rules.
Len Dubois Trucking place high priority on safe operations. We strive to ensure the safety of our employees and of others and comply with all laws and regulations. Contact Jon for any questions about safety and compliance.
FMCSA HOS Compare new rule to current
Was this information helpful to you?